Our Projects
At Paragon Incorporated, we genuinely care about the community we work and live in. We are committed to supporting and making a difference in our community. We have collaborated with a Fortune 500 telecommunications company to bring wireless communications to economically disadvantaged families who cannot afford to have it.
Through our outreach program, we provide our services to those in need. This outreach program is undertaken by our dynamic team, who create fantastic connections with people and create an impact in the community.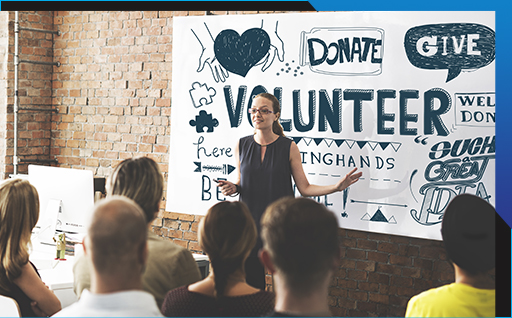 Our mentors within the team give their best to create an impactful campaign and initiate the benefits as well as provide communication assistance to low-income families. We aim to bridge the gap between the unprivileged community and the beneficial communications outlets to create a sustainable future.
When you join our team, you become part of a culture where the clients' and the teams' well being is at the heart of everything we do. Whatever your role in the company, we work together, supporting each other in an open, honest way.
If you are looking for opportunities to move your career forward, send us a cover letter and your resumé to careers@itsparagon.com
Top